Listed below are some of the small businesses that are based in Great Bealings, with contact points for further information.
If you would like to advertise your services on this site for free and you are based in Great Bealings, please contact the webmaster with a paragraph summary of your work (and a photograph, if you wish).
Leah Hinks Ceramics, The Granary, Great Bealings, IP13 6NY. Commissions and individual pieces of handbuilt porcelain jewellery, dishes, bowls and spoons (example pictured below). They are delicate, free flowing forms in wonderful translucent colours, with a touch of lustre. I draw inspiration from forms in nature like the layers of a shell, or the spiral of a fern unfolding. Suffolk Craft Society member, participating in Open Studios exhibitions during June weekends, every year. Contact 01473 735880 to visit by appointment at other times or see www.leahhinks.co.uk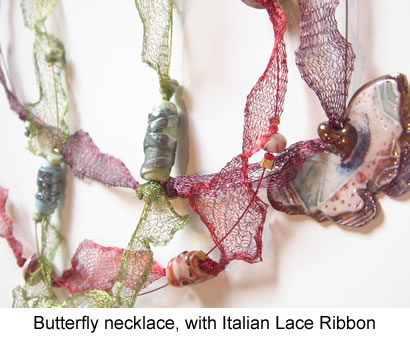 Rose Cottage Flower Essences Rose cottage Flower Essences produces a range of essences, single, combinations and sprays. Through a consultation a personalised flower essence can be made for adult, child or animals. Flower essences are used for all kinds of emotional turmoil, feeling low to grief, anger and childhood traumas and much more. Spiritual Healing is also available, Reiki and courses. Telephone: 01473 738905 or visit www.rosecottagefloweressences.co.uk for further information.
SummerIsle Studios is a video and film production company situated in Ipswich, Suffolk. We offer a service that covers a range of filmmaking such as promotional videos, DVD authoring, editing, short films, documentaries, music videos, wedding videos, parties, celebrations and video to DVD transfers. To find out more information about our services please contact Tom on 07796363557 or visit their website. Contact address: Woodend, Grundisburgh Road, Great Bealings, IP13 6PE.
The Granary Bed and Breakfast - see the details on a separate page.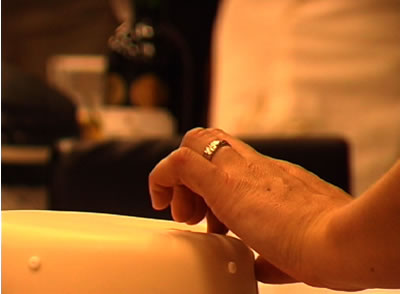 Your business details could be here!